Sunday July 4 2021 in Oosterpark Solar Stage (KIDS programme), Amsterdam
Start: 24:00
A dose of slapstick and acrobatics in a bright pink elastic web!
In a bright pink web: a contortionist, a hand balancing acrobat and a musician -with his electric guitar- are attached to each other. Super fun because the web is elastic, so they bounce back and forth. Super awkward, because if someone wants to leave, the other two have to go with them... Moreover, due to all the acrobatics, the web becomes tangled. This confuses the musician and he can no longer play. Fortunately, the nimble body of the contortionist unravels the web. But now the acrobat has kept something hidden... Will the others discover the secret? And are the three of them now trapped, or is the bright pink web just a gigantic playground?
Webbing Dress is a co-production of Amsterdam Roots Festival and Circustheater company Boost Producties.
Photo's and trailer: VisualSusana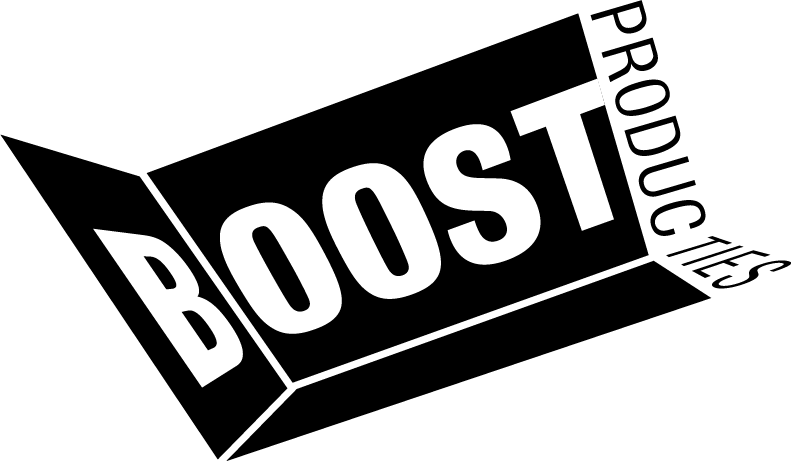 Where?
Oosterpark Solar Stage (KIDS programme)