Amsterdam Roots - 40 years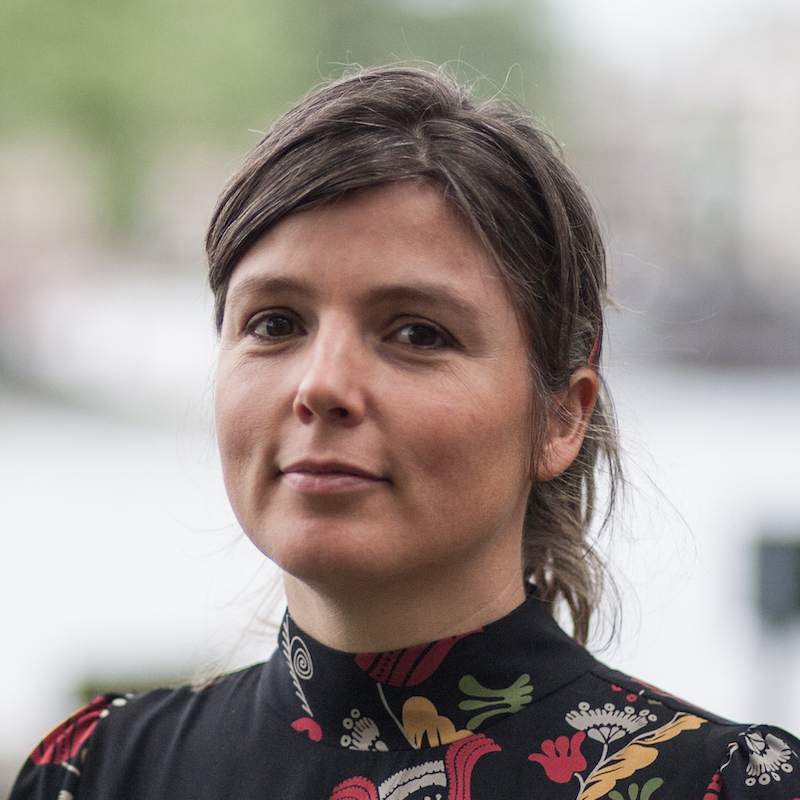 Danka van Dodewaard
General & artistic director Amsterdam Roots Festival
Amsterdam Roots organises cultural activities about roots and identity, with Amsterdam Roots Festival as the highlight of the year. Through music, talks, dance, theatre and spoken word, we let artists, makers and thinkers tell their personal stories.
After two years of modified festival editions due to corona, Amsterdam Roots could celebrate its 40th anniversary in full glory in 2022. The aim was to invite Amsterdam and all its residents to celebrate this festival together and meet each other at the many special programmes throughout the city. Besides 'Roots Open Air' in the Oosterpark and programmes at regular partners such as Bimhuis, Muziekgebouw aan het IJ and Tapas Theatre, we presented a number of new programmes such as the music programme 'Roots in Zuidoost' and the location theatre by Stal van Dingo that was shown in 4 different city districts.
In this way, we make room for creativity and artistic expression as well as for polyphony and connection in a time when polarisation threatens to drive people apart. After all, no story is the same. And in stories, which at their core touch on universal human values, we recognise ourselves and thereby also increase our understanding and often sympathy for the other.
The concepts of roots, culture and identity are constantly evolving. You cannot easily pigeonhole them and look at them only in one way. That is why we programme in a multidisciplinary way and like to work with as many different people as possible. This way, we provide a stage for the most diverse artists and stories. We try to create an environment where everyone is welcome and feels free and safe to be themselves, thus contributing to an inclusive society.
Amsterdam Roots Festival is a festival with a long history of great artists, innovative collaborations and culturally diverse audiences. Roots has gone through many transitions since its very first edition. From the "Africa Roots Festival" in the Melkweg, with a focus on artists and music from Africa, to the free-to-attend "World Roots Festival with music from all parts of the world, and since 1998 the "Amsterdam Roots Festival" which has evolved into a multi- and interdisciplinary festival with a mix of international artists and (young) creators from the Netherlands. Since 1983, the festival in its various manifestations has grown into one of the Netherlands' leading multi-disciplinary festivals.
Grateful
Amsterdam Roots Festival is very grateful for the return of audiences and artists to the various theatres and venues, kicking off the revival of cultural life. Special achievements were made at the festival venues that would have been impossible without the support of the subsidisers, the many partners, private friends and funds, not to mention the fantastic Roots team and board of Amsterdam Roots.
The Amsterdam Roots Festival celebrates its 40th anniversary and rejoices. Many bridges have been built between different generations, genres and cultures during this festival - as in previous editions.