zaterdag juli 3 2021 in Joods Historisch Museum, Amsterdam
Start: 12:00
Sites of Memory is een initiatief van Jennifer Tosch (historicus, socioloog en oprichter van de Black Heritage Tours Amsterdam) en Katy Streek (theatermaker en programmeur) en organiseert activiteiten rondom de verborgen en ondervertegenwoordigde verhalen van Nederland en de voormalige koloniën.
Met Future for the Past 2021 presenteren ze een reis door de tijd naar het koloniale verleden. Kunstenaars uit Zuid-Afrika en Nederland geven hun visie op dit onderwerp in zang, poëzie, dans, beeldende kunst, en theater. Van 1 tot en met 4 juli is de voorstelling in Amsterdam te zien als onderdeel van Roots Festival.
De show is volledig corona-veilig en bestaat uit een interactieve wandeling waarin live optredens worden afgewisseld met 360 graden audio en video die de bezoeker op een tablet kan volgen. Het publiek wordt meegenomen op reis langs verschillende historische locaties en krijgt inzicht in hoe ons koloniale verleden doorwerkt in het heden én in ons beeld van de toekomst.
Waar?
Joods Historisch Museum, Amsterdam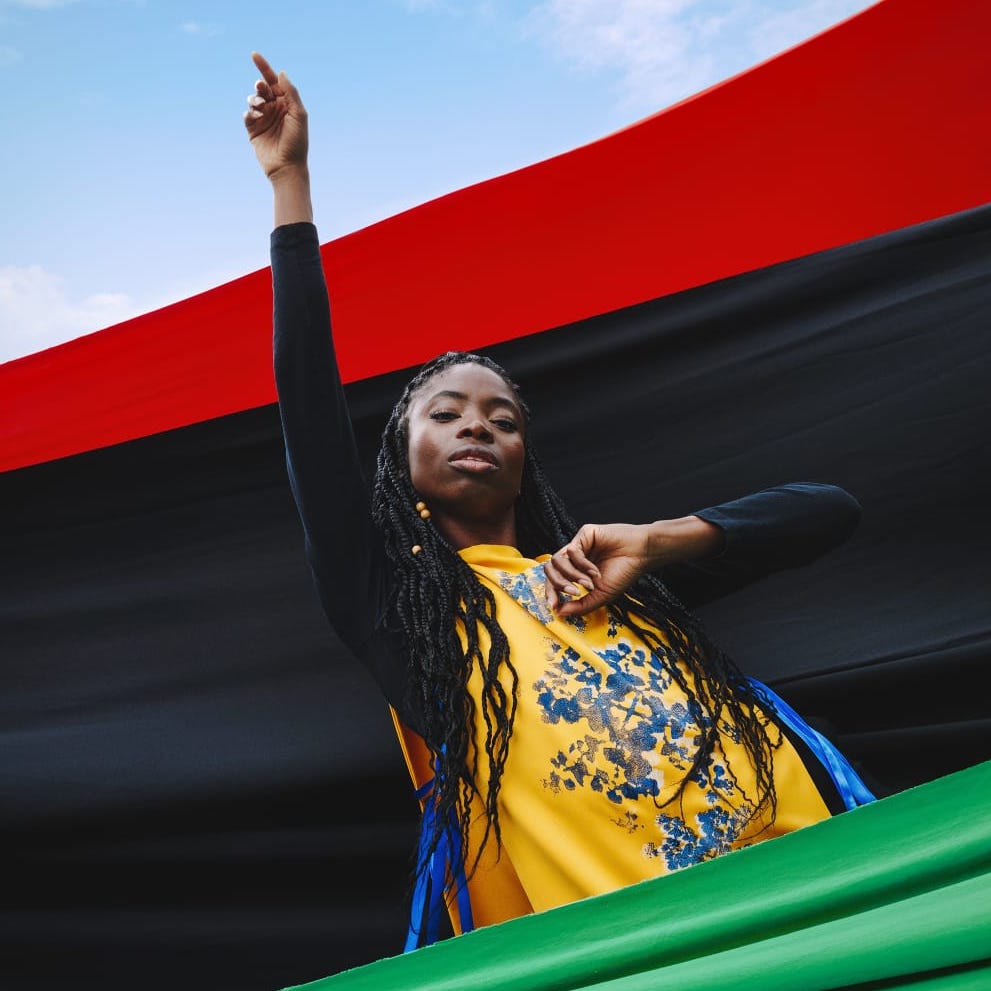 Cover Image