sunday 04/07
Sunday 4 July 2021 in Big Bang Stage, Oosterpark, Amsterdam
Start
12:00 - 12:30
17:45 - 18:15
Do you dare to stand on someone's shoulders?
Do you dare a screw on the trampoline?
Do you dare to do a somersault on the street?
Do you dare to jump on the seesaw?
These seven youngsters from Circus Roffa do! For years they have been training their skills, blending circus with youth culture into a cracking performance. With a teeterboard (a kind of springboard) and fat acrobatics, the seven of them bounce around the stage. Through circus they have all discovered their talents and with this performance they play at schools and squares in Rotterdam to make other young people enthusiastic for the circus. Because circus is pre-eminently suitable to empower, to work together, and to discover super powers in yourself that you had not yet thought possible. And the best part: after the first presentation, the young audience may also join in on stage under supervision.
Where?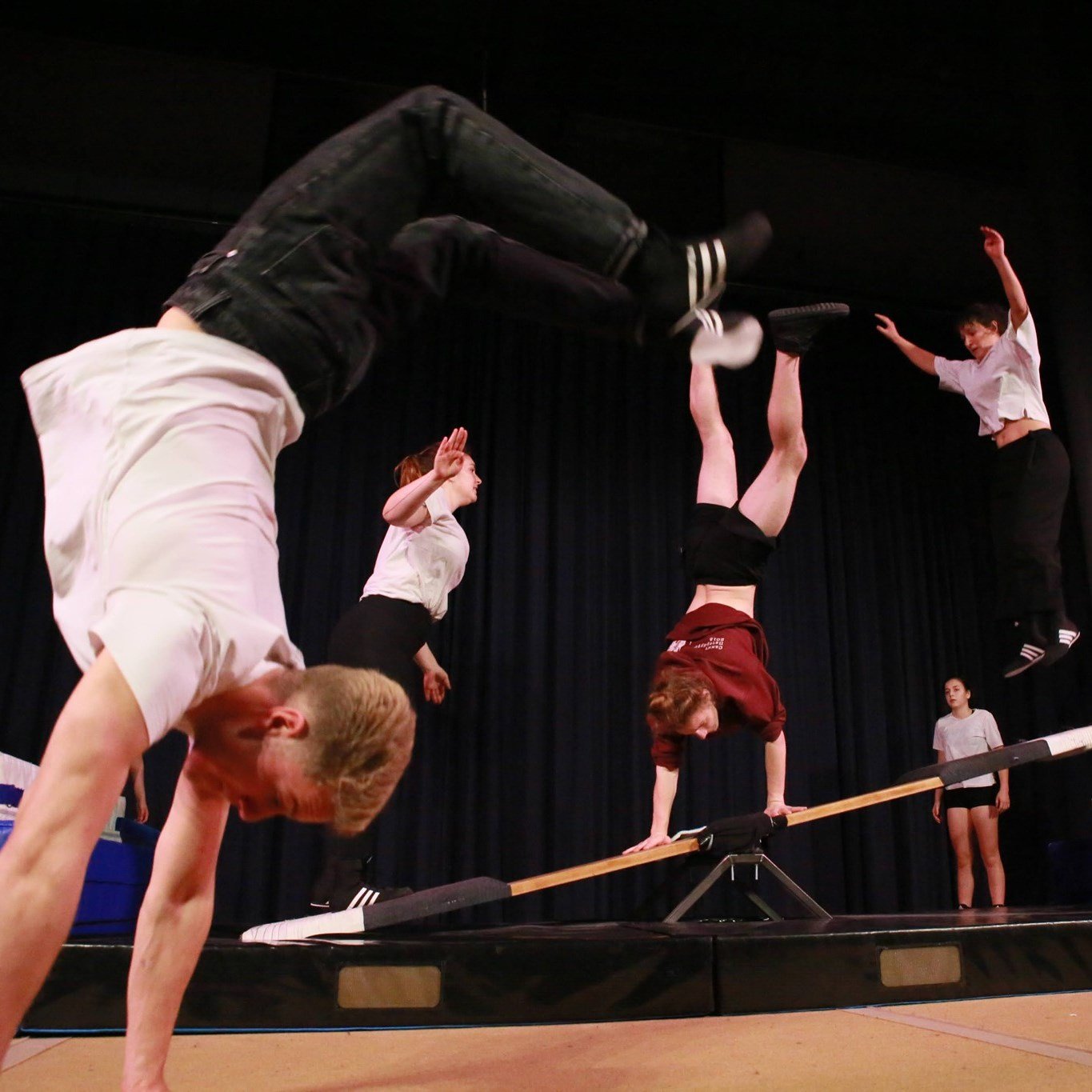 Cover Image