The coat for a loved one – daily
Thu 01/07 to Sun 04/07
Thursday 1 July to Sunday 4 July 2021 in TapasTheater, Amsterdam
Start (Thursday to Saturday)
19:00, 20:00 and 21:00
Start (Sunday)
17:00, 18:00 and 19:00
A performance by Frederique van Domburg
Frederique plays, writes, imagines and embroiders poetic stories based on the vulnerability of mankind and the courage to open your heart to others. After all, we all belong to the same family, whatever our background.
In this performance, she describes life as a train journey. She plays a seamstress at her desk who is making a coat for a loved one. With texts full of rhyme and poetic images, she invites you to travel along with her along universal memories of life. Before you know it, the sewing machine has become a train. The further that journey progresses, the fuller the train becomes with the most diverse characters.
Let yourself be enchanted by Frederique in this colourful and worldly story that is a combination of a thousand-and-one-night fairy tale and The Land of Maas and Waal. Touching at times, witty at others, but always unique. Frederique connects, renews and enriches.
This programme is a collaboration with TapasTheater
Where?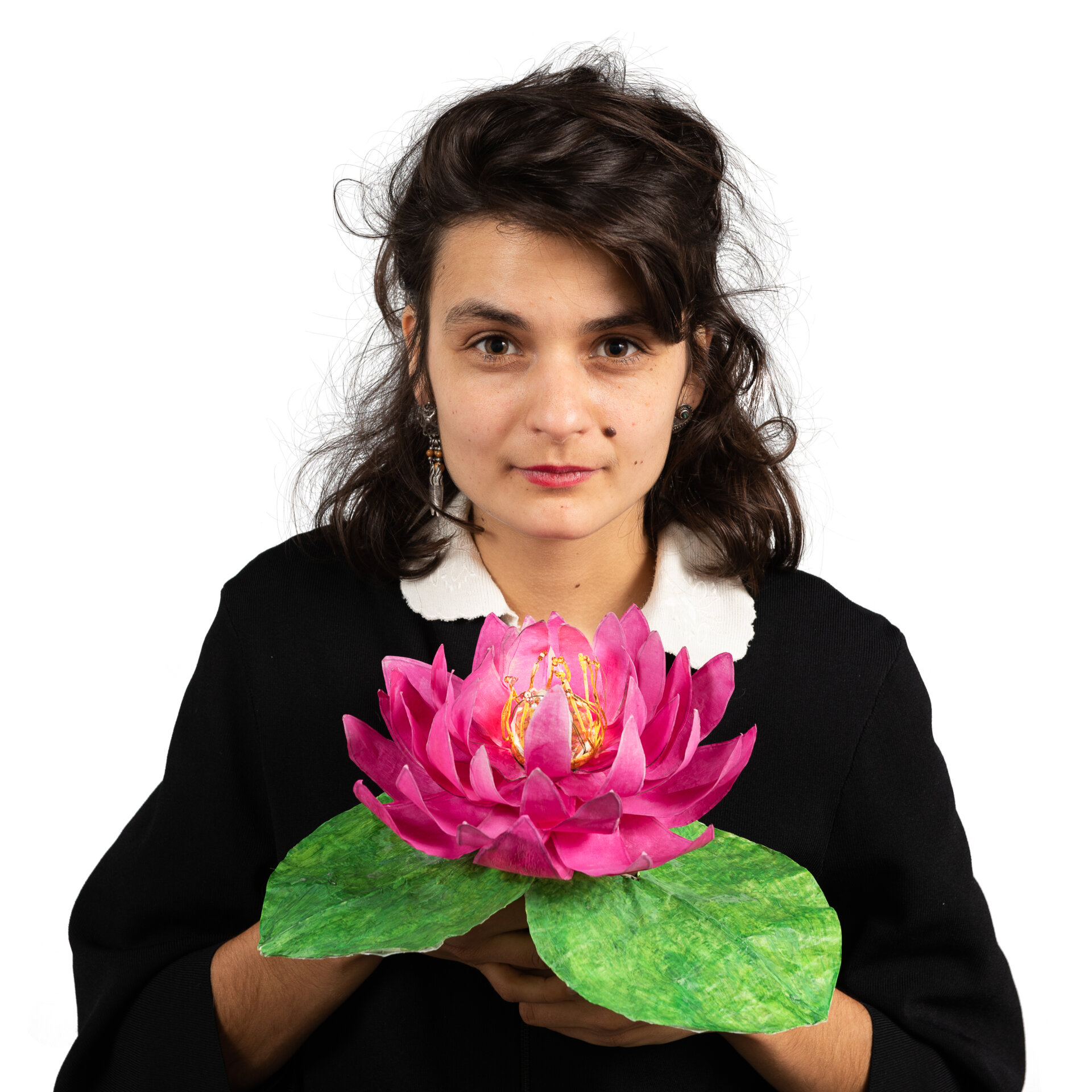 © Siegfried Marque